Initial 60 Minute Massage $65
The lymph system is in charge of removing toxins, waste, other unwanted material from the body. So when the lymphatic fluid is not flowing properly, the body feels sluggish, blocked, and swollen, plus the body is more vulnerable to infections and diseases. A lymphatic massage stimulates the flow of the lymphatic system to eliminate fluid build-up and muscle contractions for better overall health and healing. Lymphatic massage is beneficial to anyone experiencing edema (swelling). A lymphatic massage at Round Rock Health and Wellness can improve your:
Healing after surgery
Breastfeeding
Immune system
Relaxation
Reviews
"Anyone will be more than happy with any service they receive here. I have been a client for a couple of years now and have sent numerous friends and family that have all been satisfied customers. There is not enough room here to write all of the amazing things about this place and their phenomenal employees!"
- J.M. /
Yelp /
May 06, 2012
"Great massage therapists! Lydia Hartweg has been working hard on my very tired muscles!!"
- J.T. /
Google /
May 29, 2017
"Dr. Binner is always fantastic, and has truly helped my wife and myself. Their monthly chiropractic plans are very affordable, and so worth it."
- D.B. /
Google /
May 29, 2017
"Quiet, clean & professional"
- B.W. /
Google /
May 29, 2017
"I highly recommend Round Rock Health and Wellness for massages. I have had wonderful monthly massages there for many years! I also have had great chiropractic treatments there with Dr. Binner. My experiences could not have been better. I hope they can continue for many more years!"
- A.J. /
Google /
May 22, 2017
Previous
Next
What to Expect

@headingTag>
A lymphatic massage uses the lightest pressure of all the massages offered at Round Rock Health and Wellness. Our Round Rock lymphatic massage specialist use light strokes to help improve the flow of lymphatic fluid in the body and can be used to drain excess lymph from areas of swelling. The therapist will work in a circular motion, following the lymphatic system and pushing fluids back towards the heart.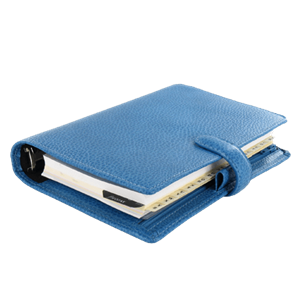 Stimulate Your Lymph System

@headingTag>
If you are experiencing swelling, slow healing after surgery, or chronic fatigue, schedule a lymphatic massage at Round Rock Health and Wellness. Our massage therapists will find and remove blocks in the lymphatic system to improve your immune system and overall wellness.