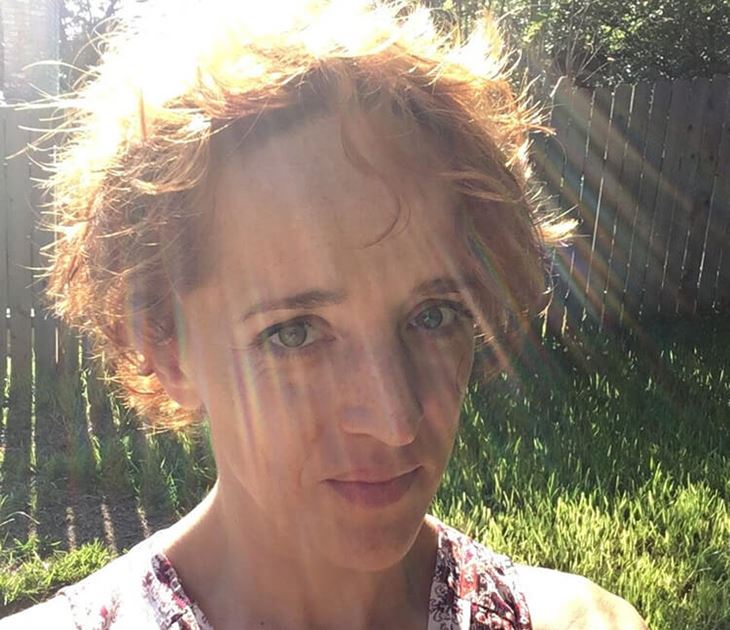 I understand that touch is an important means to bridge the body, mind and heart. For me, each of you is completely unique and therefore each massage session must be a unique experience as well.
I studied massage therapy at Lauterstein-Conway Massage School in Austin, providing me with a high quality education and training to be an accomplished massage therapist. I began studying with curiosity, but it soon became apparent to me that massage would change my life.
I have always searched for something deeper than just living life without asking essential questions. I have always been fascinated by the link between body and mind and the power of the body's energy.
Now, after studying massage therapy, I understand that I can find what I was looking for by connecting with other people, but more important, by connecting people to their own senses, their bodies, minds and hearts though the use of touch.
What make the uniqueness of my practice is that I integrate different massage modalities and tools on each session, based on your needs and what I analyze from your body.
The most common massages I give are Swedish, Deep Tissue, Sport, Deep Massage and Myofascial release. I have been also trained on Pregnancy Massage, and some Orthopedic modalities:
Swedish Massage focus on soft tissue manipulation, while cultivating mindfulness regarding your body, mind, and spirit, Swedish Massage provides you deep wellness and relaxation.
Deep Tissue is used to target specific areas of tension and pain using deep soft tissue manipulation. It works to release adhesions, rigids bands of tissue that cause pain, chronic tension, and restrict motion.
Deep Massage (The Lauterstein's Method) contacts both your structure and your energy in the deeper muscle layers to help relieve your pain and chronic tension more permanently .
Pregnancy Massage is incredibly beneficial to ease the most common ailments of pregnancy such as lower back or sciatica. It helps feeling relieved and comforting throughout motherhood.
Sport Massage works on advanced circulatory techniques, improves sport performance, and helps remedy overuse syndrome. Sport Massage is useful to prepare your body before sport and to recover faster after exertion.
Constantly learning new techniques and tools to improve my practice, I am currently on training on the Advanced Program at Lauterstein-Conway School. This program is designed to dramatically enhance the benefits I can provide for my clients. I will be able to understand and resolve your problems much more effectively- whether the causes derive from stress, energetic or structural imbalances, chronic tension or injury.