Feel Your Best Everyday
Current Specials -
Effective November 15, 2018
Initial Chiropractic Exam and Adjustment $69
Initial 60 Minute Massage $65
Round Rock Health and Wellness is a Round Rock, TX chiropractic and wellness office dedicated to changing the everyday lives of men and women throughout the greater Austin, TX area. Locally owned since 2004, Our center has grown to offer expansive services ranging from chiropractic treatments and acupuncture therapy, to custom massages and natural health products. Our staff is compassionate and skillfully trained to understand the needs of our patients so that a personal treatment plan can be uniquely created to get you back into the game of life quickly and safely. We are different than your everyday health and wellness practice. We invite you to learn why.
Learn More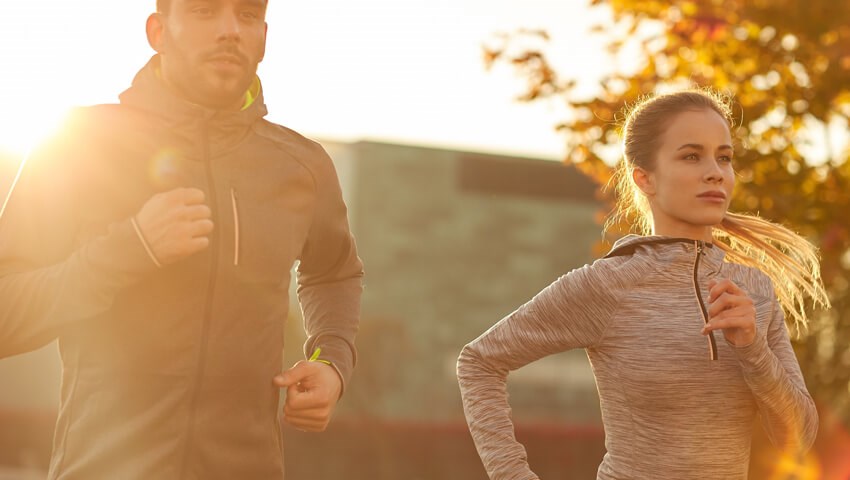 Reviews
Every Massage therapist and office staff member I have interacted with over the past 10 years have all been fabulous. I definitely recommend to everyone for both massage and chiropractic services! I have been a member for over 10 years and extremely happy with Round Rock Health & Wellness!
My son was born at the end of April and was struggling with colic, acid reflex and no sleep. I was struggling with postpartum, exhausted and just learning how to survive with 2 under 2. I was in the trenches for sure. Dr. Blair adjusted me while I was pregnant and I believe that she was the reason I had a such an easy labor. So I decided to call her to schedule an appointment for my son. The fist appointment she explained to me everything she did and really helped me understand why chiropractic could help. After the first couple of adjustments my son slept through the night (where before we were sleeping maybe 2 hours) his body was more relaxed and passing gas like he should. We now have been going for several months now and the adjustments + essential oils+ Dr. Blairs awesome guidance is helped in more ways I can count. I would highly recommend her and her staff for all your chiropractic needs and advice.
We absolutely love Dr. Blair! She saw me for my pregnancy once a week and then twice a week for the last month. I had very minimal pain and easily gave birth to an almost 9 pound baby! My daughter had her first adjustment today at 2 weeks old and she loved it! I've never seen her so calm. Dr. Blair goes above and beyond for her clients, couldn't ask for a better or more knowledgeable chiropractor!
Friendly and helpful staff. Doctor Blair is always eager to help and answer any questions. Very knowledgeable and helpful for any kind of issue.
My son sees Dr. Blair to help with his sleep and hyper activity. In the past 3 months we have seen increased sleep, going from waking at 4:30am to sleeping till a normal hour. Dr. Blair and her staff are friendly and flexible. My son looks forward to going to see them, they are very kid friendly. Dr. Blair is very knowledgeable, patient and does an amazing job adjusting an active 3 year old.
4.9
186 Total Reviews
Meet Our Team
Our team of excellent Natural Health Practitioners is wide-ranging. Dr. Blair Miller, our on-site Doctor of Chiropractic , works to offer the most effective chiropractic care available today. We have a highly-trained staff of Acupuncturists, who offer advanced medicine through this unique approach to pain and stress relief. In addition, whether you come to our wellness center for simple relaxation, or have an injury you wish to make feel better, our Massage Therapists are some of the best in the area. Our team is expansive, and we work together to get you feeling great and achieve your life goals.