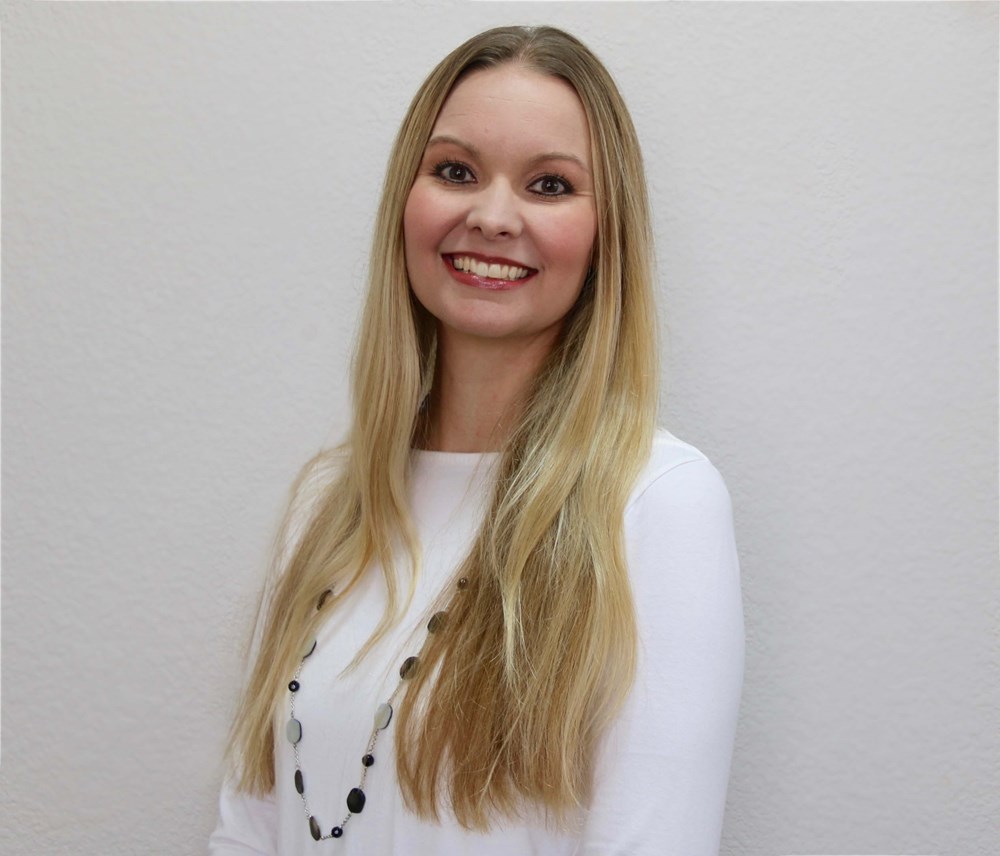 Dr. Marie Pappas is a Doctor of Chiropractic who is happy to help the Austin community achieve their health care goals. Following graduation in 2009, she and her husband owned and operated their practice in Illinois for over 7 years. In early 2017, they decided to move their family to Austin, TX. Since then, Dr. Pappas has been enjoying the quality of life that Austin and the surrounding communities have to offer. Dr. Pappas' goal is to provide the highest quality patient care using comprehensive, conservative methods.
During chiropractic school, Dr. Pappas served as President of the Student Doctors' Council. This gave her the opportunity to oversee all of the clubs and organizations run by the students. She was also involved in the Pediatric Club and Motion Palpation Club.
Dr. Marie is trained and experienced in:
· Women's Health
· Internal Medicine
· Prenatal and Pediatric Care
· Nutrition
· TMJ (Jaw) Dysfunction
· Active Release Technique (ART®) Spine
·Sacro-Occipital Technique
Dr. Pappas is a 2009 graduate from Logan College of Chiropractic. Here she received her Doctor of Chiropractic degree and Bachelor of Science in Human Biology. She also attended Governor's State University where she received her Bachelor of Arts in Interdisciplinary Studies. While attending Logan College, Dr. Pappas was very involved. She served as President of the Student Doctors' Council, tutored Spinal Anatomy, was a Clinical Assistant, and served on several Committees. Upon graduation, several awards were presented to her, including the Presidential Award, Health Center Clinician Assistant Award, Health Center Consultant Award, and Student Services Department Award. Following graduation, Dr. Pappas served on the President's Young Advisory Committee for Logan College of Chiropractic. Her continued education includes:

· Diplomate Chiropractic Internist (Council on Internal and Diagnostic Disorders)
·Chiropractic Pediatrics Certificate Program
· Pregnancy Care
· Rehabilitative Management of Temporomandibular Disorders
Professional Affiliations
Dr. Pappas served two terms as President of the LWAWBO (Lincoln Way Area Women's Business Organization), and was the Secretary/Treasurer for her local BNI (Business Network International) Chapter. Her goal is to educate the community on ways to live a healthy lifestyle. Dr. Pappas is proud to be a part of the following affiliations:
·American Chiropractic Association
·Texas Chiropractic Association
·Internal Chiropractic Pediatric Association
Dr. Pappas enjoys spending time with her daughter, Marie, and husband, Dr. Dino Pappas, and their rescue dog Zoe. She hopes to one day own an animal rescue and encourages others to rescue animals too. Dr. Pappas also enjoys walking her dog, yoga, swimming, paddle boarding, rollerblading and adventure activities such as skydiving and white water rafting.