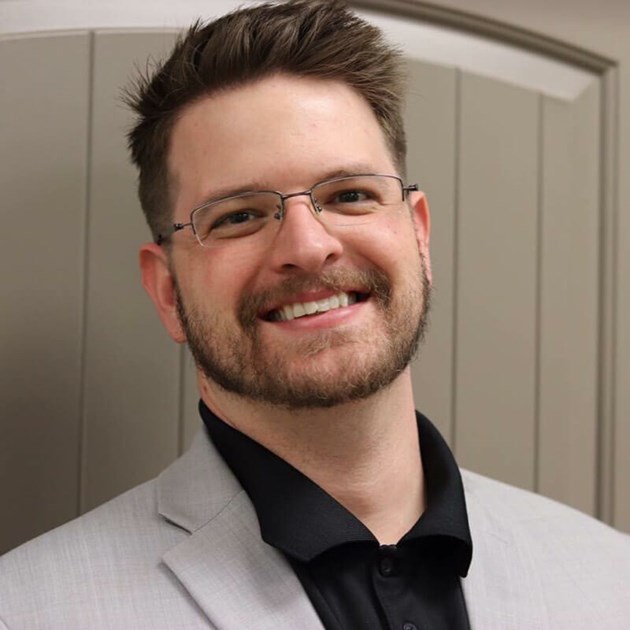 Dr. Justin Chernivec is a licensed chiropractor serving the Austin and surrounding areas of Texas. He is dedicated to the promotion of health through the education of posture, spinal alignment, and their role in health to all families, community, and chiropractic members he sees. He has lived in Texas since 2007. He is originally from Georgia. It was there during his senior year that the seed of his deep rooted desire to help people without the use of drugs or surgery would be planted. When Dr. Justin was 17 he was involved in a bad care accident that left him unable to walk for a couple weeks. His mother took him to her chiropractor in Atlanta GA. He worked with his chiropractor for an entire year. The full function of his spine and body was restored. It is because of this that Dr. Justin has the passion to help everyone in the way his chiropractor helped him.
During chiropractic school Dr. Justin was able to be a part of an ongoing multiple sclerosis research. He worked for 8 months on this project. He was also the assistant to the clinic outreach director at Texas Chiropractic College's Moody Clinic. When in clinic, during his final year at Chiropractic College, Dr. Justin spent 8 months doing volunteer outreach himself. He helped at Bridge over Troubled Waters, a shelter for women and children who were having domestic troubles. He was also one of 6 that were selected out of his class to spend 4 months learning and treating athletes at RICE University. Dr. Justin continues to work on his knowledge and techniques to better serve his patients.
Dr. Justin is trained and experienced in:
Spinal Corrective care
Spinal Rehabilitation
Muscle Rehabilitation
Diversified adjusting technique
Health and Wellness coaching
Sports rehabilitation and conditioning
Nutritional Coaching
Dr. Justin Graduated in 2006 from Armstrong Atlantic State University in Savannah, GA with a Bachelor of Arts in the Theater. He was an Actor in Georgia and Texas until 2013. It was then that Dr. Justin entered ACC to finish science classes to enter Texas Chiropractic College. Dr. Justin graduated Texas Chiropractic College in December of 2017 with a Bachelor of Science in Human Biology, and Doctorate of Chiropractic. Dr. Justin has extensive training in
Nutrition education
Fundamentals of functional Blood Chemistry
Diversified adjusting techniques
Instrument assisted soft tissue manipulation
Multiple rehab protocols
Dr. Justin is 34 years old. He is married to his wife Lindsay. He is expecting his first child, a baby girl named Evelyn, in June of this year. Dr. Justin is proud that he has the training and ability to help as many people as he can the way he was helped by a chiropractor. Dr. Justin has a fire and desire to help people function at their best so they can enjoy life as much as he does. When he is not helping his community get healthier, he is spending time with his wife and dog, a boxer named Apollo. Dr. Justin enjoys games, the outdoors, watching movies and performing in Community Theater.