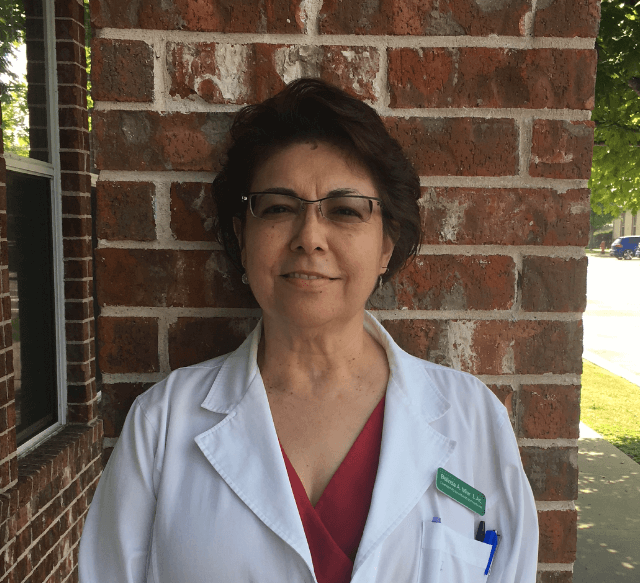 Our Licensed Acupuncturist, Belinda Mier, has a heartfelt desire to inspire you with Oriental medicine and a holistic approach to treating chronic illness for optimal health and longevity. During your acupuncture sessions, she will educate you on traditional Chinese medicine, and how it can bring the mind, body, and spirit back into balance. Her main goal in practicing acupuncture is to help you heal by stimulating your body's energies into balance. She may also use herbs during the appointment to gently help the body make and keep that change. Over time, the small changes will make a big difference in your health.
Belinda uses her transformative acupuncture skills on patients of all ages to treat:
Women's health and wellness
Men's health and wellness
Smokers for natural smoking cessation
Post-traumatic stress syndrome
Depressive disorders
Alzheimer's disease
Parkinson's disease
Arthritis
Digestive issues
Weight loss
As a graduate at the top of her class from Texas Health and Science University in Austin, TX, Belinda earned a Master's of Science degree in acupuncture and Oriental medicine. She is nationally certified by the National Certification Commission for Acupuncture and Oriental Medicine (NCCAOM), and is a Licensed Acupuncturist (L.Ac.) by the Texas Medical Board.? Additionally, Belinda holds undergraduate degrees in microbiology and medical technology from the University of Texas at Austin.