Feel Your Best Everyday
Current Specials -
Initial Chiropractic Exam $39
Initial 60 Minute Massage $65
Intro to Acupuncture $30
Round Rock Health and Wellness is a Round Rock, TX chiropractic and wellness office dedicated to changing the everyday lives of men and women throughout the greater Austin, TX area. Locally owned since 2004, Our center has grown to offer expansive services ranging from chiropractic treatments and acupuncture therapy, to custom massages and natural health products. We also have a nutritional and weight loss center directly on-site for individuals desiring a life change through health and well-being. Our staff is compassionate and skillfully trained to understand the needs of our patients so that a personal treatment plan can be uniquely created to get you back into the game of life quickly and safely. We are different than your everyday health and wellness practice. We invite you to learn why.
Learn More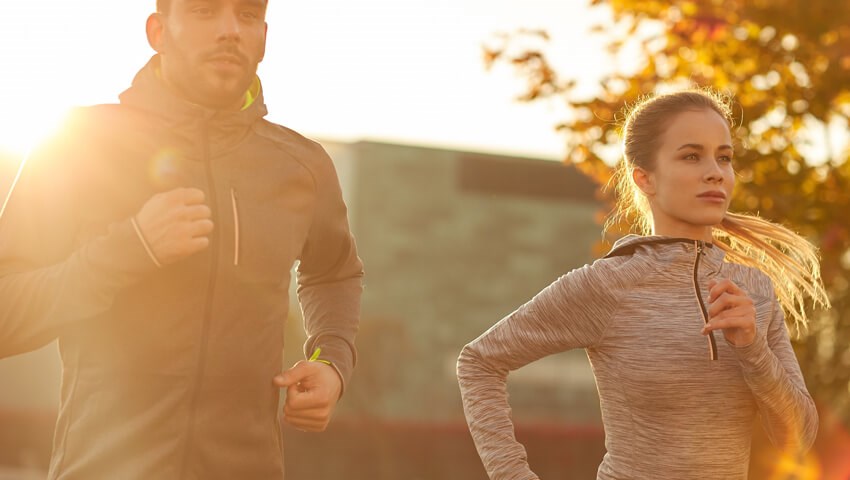 Reviews
Every Massage therapist and office staff member I have interacted with over the past 10 years have all been fabulous. I definitely recommend to everyone for both massage and chiropractic services! I have been a member for over 10 years and extremely happy with Round Rock Health & Wellness!
Love this place! Dr. Miller is a wonderful chiropractor. She has gentle techniques and is very effective in helping me with my back and neck issues. All of the staff is warm and helpful. They have fantastic LMTs and acupuncturists who have helped a great deal in helping me heal.
I have been a client for many years. The front desk and massage therapists have always been wonderful. I love the quiet, relaxing atmosphere for massage. Dr. Blair has been great also. She really helped my daughter after she hurt her back. She is an athlete who really pushes her body, and Dr. Blair always seems to know what to do to get her back to better health.
Great service for the price. Very professional, and excellent therapists!
I've been a member for over a year. I come every month for a full body massage and every time I leave in total bliss thanks to Becca. She's soooo amazing. She relaxes my whole body and soul! She's extremely good! I highly recommend this place. I've also tried other massage therapists at this center and all of them were really good! The rooms are nice, private and very comfortable. Front desk is always very helpful, friendly and polite.
4.9
133 Total Reviews
Meet Our Team
Our team of excellent Natural Health Practitioners is wide-ranging. Dr. Craig Binner and Dr. Blair Miller, our on-site Doctors of Chiropractic , work together to offer the most effective chiropractic care available today. We have a highly-trained staff of Acupuncturists, who offer advanced medicine through this unique approach to pain and stress relief. In addition, whether you come to our wellness center for simple relaxation, or have an injury you wish to make feel better, our Massage Therapists are some of the best in the area. To start your journey towards weight loss, we have compassionate, skilled Health Coaches ready to help you start your journey with nutritional counseling, weight loss plans, and consistent guidance. Our team is expansive, and we work together to get you feeling great and achieve your life goals.