Feel Your Best Everyday
Current Specials -
Initial Chiropractic Exam $39
Initial 60 Minute Massage $65
Intial Acupuncture Session $69
Round Rock Health and Wellness is dedicated to changing the everyday lives of men and women throughout the greater Austin, TX area. Locally owned since 2004, Our center has grown to offer expansive services ranging from chiropractic treatments and acupuncture therapy, to custom massages and natural health products. We also have a nutritional and weight loss center directly on-site for individuals desiring a life change through health and well-being. Our staff is compassionate and skillfully trained to understand the needs of our patients so that a personal treatment plan can be uniquely created to get you back into the game of life quickly and safely. We are different than your everyday health and wellness practice. We invite you to learn why.
Learn More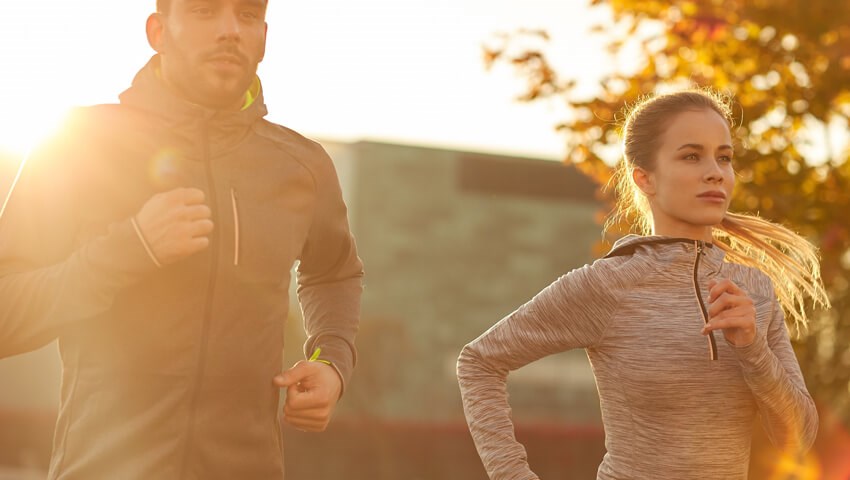 Reviews
I have been going here for many, many years. I go every month and I am absolutely convinced that my visits are adding years to my life. Highly recommend RRHWC. Keep up the good work - I'm a customer for life.
Love this place. The monthly membership is very affordable and I have never rec'd a bad massage here. Would definitely recommend Shena (who does not shy away from a firm touch) or Stefanie whose first massage had me in a coma. Those are actually the only two I've seen but I'm sure everyone is good! Front desk staff is always friendly, and love the ease of scheduling online. Do give them a try!
I'll try to make this short and sweet. I've had a pinched nerve in my neck for a few weeks now. I found this wellness center online and decided to give it a try (on a break from work, because the pain got so bad!). Anyway, the front desk was super nice and accommodating. I got Stefanie as a massage therapist. I was worried because I don't normally just go to a new place (you just never know who you're going to get). I am SO SO SO happy I came in! She was beyond amazing. Very knowledgable, and I didn't have to ask her to adjust the pressure once! She just knew (thank heaven!). I have found my new massage therapist for life!!! Stefanie, if you're reading this, please don't ever move!!!! Thank you again, happy I found you!
Great massage from Becca. Thank you for relieving the stress.
I almost didn't post this business because I don't want them to get too busy...but, it's a shame that RR Health did not come up when I searched! This is the best place to get a massage in the Round Rock/Pflugerville/N. Austin area...I've been visiting them on a monthly basis for years. Kelly's the best! They have massage, acupuncture, chiropractic, and spa services. The hot stone massage is awesome! And they have a couples massage private instruction class. Everything is so reasonably priced that it's worth the drive from anywhere in Austin to check out. Plus, they have a monthly massage club (that I belong to) that makes the massages even cheaper. Don't expect a full-blown spa with waiting room, robes, and cucumber water. This is a holistic place focused on reasonably priced, very professional alternative medicines.
4.8
Meet Our Team
Our team of excellent Natural Health Practitioners is wide-ranging. Dr. Craig Binner and Dr. Blair Miller, our on-site Doctors of Chiropractic , work together to offer the most effective chiropractic care available today. We have a highly-trained staff of Acupuncturists, who offer advanced medicine through this unique approach to pain and stress relief. In addition, whether you come to our wellness center for simple relaxation, or have an injury you wish to make feel better, our Massage Therapists are some of the best in the area. To start your journey towards weight loss, we have compassionate, skilled Health Coaches ready to help you start your journey with nutritional counseling, weight loss plans, and consistent guidance. Our team is expansive, and we work together to get you feeling great and achieve your life goals.